MARTIAL LAW /  & LAWS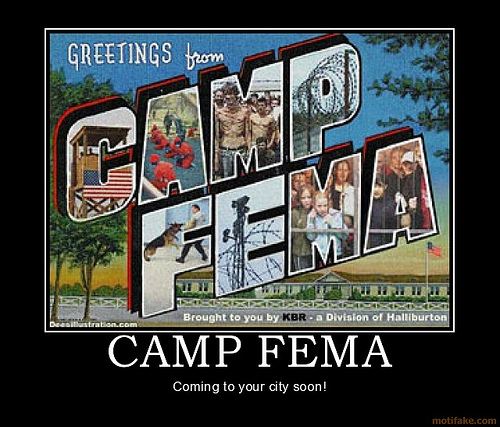 GOVERNMENTS PLOT TO STEAL OUR FREEDOM AND OUR
COUNTRY!!
USA POLICE STATE
http://www.uaff.info/martiallaw.htm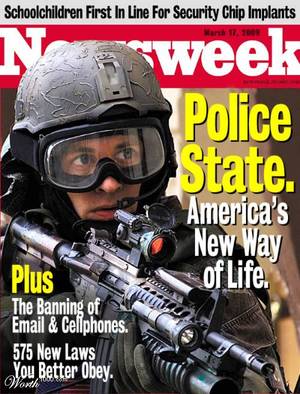 THIS VIDEO ON BELOW LINK WILL SHOW ALL
AMERICAN CITIZENS THAT OUR COUNTRY IS ABOUT TO FACE THE MOST CRUCIAL TIMES IN OUR COUNTRY'S HISTORY. IF YOU DONT BELIEVE A TAKE OVER BY TRAITORS OF THIS
GOVERNMENT. WATCH THIS VIDEO!!! MISSLES BEING TRANSPORTED IN  
            MONTANA                  

http://www.metacafe.com/watch/811704/russian_missile_in_montana/
COULD THIS BE THE MISSILE SYSTEM?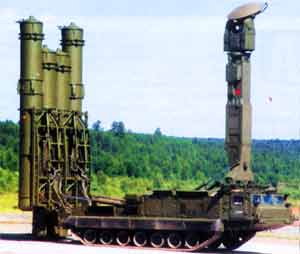 : steeljawscribe.com/2007/12/26/красная-...
 *NOTE* WE ARE NOT TOTALLY COVINCED OF THE AUTHENTICITY OF THIS INFO AND RESERVE
JUDGEMENT OF THIS INFORMATION,UNTIL WE HAVE OFFICIAL CONFIRMATION!!